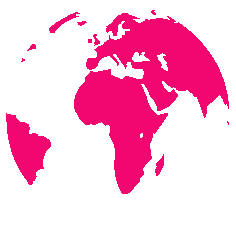 The Permit Ladi, Inc.
Call Us Today (954) 800-5890
Our Professionals Are Standing By
Clients
Our reputation speaks for itself. We have had the privelege of serving many construction based corporations, private home owners, financial institutions, nonprofit agencies, and investors. The inability to secure permits quickly became a non-issue for these agencies.