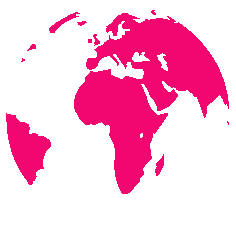 The Permit Ladi, Inc.
Call Us Today (954) 800-5890
Our Professionals Are Standing By
What Can We Do For You?
Our staff is trained to walk you through the permitting process. Additionally, we offer permit expediting and permit courier servicing to municipalities throughout the entire State of Florida. We have contractors available on rotation that are positioned to act as Qualifiers for your next project. The Permit Ladi assists in assembling packages being submitted for permits and a member of our team is standing by to assist you.
Unsure if permits are needed? Give us a call and one of our team members will assist you in finding answers to your inquiries. We do this at no charge and there is absolutely no obligation on your part.
Call Us Today- (954) 800-5890
Getting a permit often involves cooperation from several different parties. The project owner, the construction professional, building officials, and someone who knows what the municipalites and/or Home Owner Associations are looking for.
The Permit Ladi aims to keep the confusion and chaos of securing permits to a minimal. We take care of your permit needs now. We offer peace of mind in knowing that your jobs are in compliance with permitting standards mandated by the state.
Time is of the essence. We are very well aware of just how critical it is for you to get your permits in hand and your project off the ground. We secure permits for you faster than our competitors. Our turn around times are unprecedented. Try us and see.