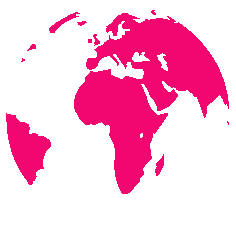 The Permit Ladi, Inc.
Call Us Today (954) 800-5890
Our Professionals Are Standing By
No Need To Look Any Further
* Red Tags * Legalizations for Work with No Permits
* Stop Work Orders * Liens
* HOA * Code Enforcement Hearings
***Failure to disclose all pertinent information regarding violations incurred could result an increase in fees charged to you by our firm.****
Our clients come to us because we understand what city officials and inspectors are looking for where the issuance of permits are concerned. The Permit Ladi has tried, tested, and proven methodologies in place to ensure that city fees are abated. With years of experience appearing before City Magistrates, our staff is equipped with the knowledge and skill sets that will ensure the most cost effective way in eliminating these obstacles. Our team of negotiators are the best at what they do in arranging reductions. We are THE SOLUTION for real estate professionals, parties of estate litigations, and investors eager to rid newly acquired properties of existing nuisance and property liens.