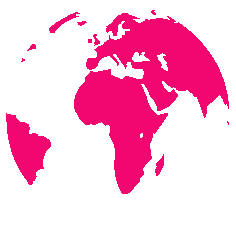 The Permit Ladi, Inc.
Call Us Today (954) 800-5890
Our Professionals Are Standing By
Need Permits?
Call Today. Get Permits Tomorrow!
Specializing in:
General Contracting* Roofing* Electrical* HVAC*
and Plumbing Permitting Needs
The Permit Ladi leads the industry in filling in the gap for small to large contracting firms and their ability to secure permits for contracted construction projects. With over a decade of technical experience in permit expediting and licensing services, The Permit Ladi and its representatives strive to render expedient and professional service to firms throughout the State of Florida.
The Permit Ladi is pleased to announce that licensure is pending in nine(9) additional states. Our service area will be expanding mid year 2016- Georgia, Alabama, Tennessee, North and South Carolina, Louisiana, Rhode Island, and the US Virgin Islands.